As every business owner knows, Prospecting for Leads is the very first step in the sales cycle. Without Leads, there will be no appointments, sales presentations, or most importantly, closed sales.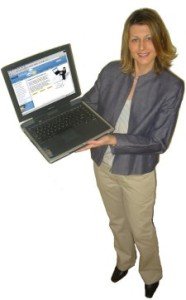 Our team understands how to find leads on the world wide web.
Very few business owners have extra time and energy to scour the internet in search of qualified leads that are interested in their products or services.
Our proposal is simple. There are No contracts and No money up front.
We send leads to your business and you pay only for qualified leads. The leads are billed after every 7 days by an automated system.
Our business works only if it is a win for our customers. If for any reason you do not wish to continue, just ignore your last weekly bill and we will part as friends.
Our business model is risk free to you.
If you want to receive more targeted phone calls, then email or call to RESERVE YOUR SPOT.